We are CODE for
CreateBuildDevelopManagement
Solutions
CODE is a leading partner for many heavyweight companies in the ICT sector, most notably Cisco, as it contributes to a large portion of Cisco's business in Saudi Arabia.
About CODE
Built on years of experience by experts, we ensure that our customers are educated and protected, have expert solutions and recommendations to rely on and have complete support that helps them integrate their business with today's needs.
From professional security services to IT security solutions, end-to-end business solutions, ERP systems and professional services – CODE offers it all and more. We also offer a wide variety of security services and products, and continuously develop better and more enhanced solutions to secure the IT infrastructure. Over the years our consultation services have helped many professionals as well as organizations reach their maximum potential.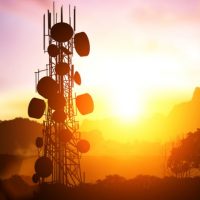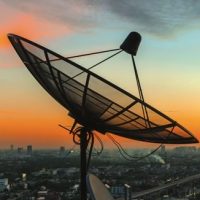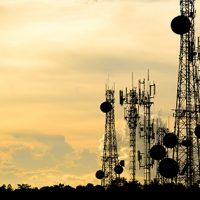 Gulf and Middle East
A leading IT partner