Systems management and control
Remote system management and monitoring: Enhance the permeability of operational business models and the condition of frameworks, tools, and gear. The CODE Remote Monitoring and Management (RMM) phase can help you enhance your operational profitability and efficiency primarily by harnessing the power of IT robots. We can handle any monotonous IT support task or process, inspect mission core system parts, thus run automatic repair projects and much more.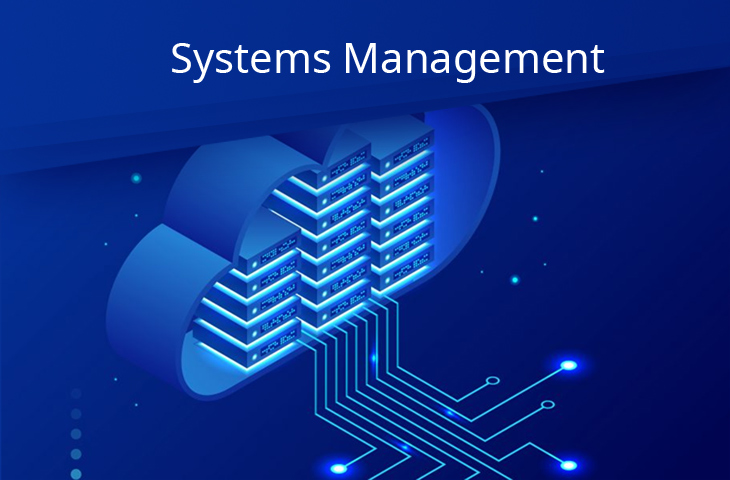 CODE provides the following:
Code's IT flagship group provides proactive screening of servers, Windows Event Lo's and applications that improve security, execution order and general association activities.
CODE Management Platform provides strategic screening that features the customer with immediate notification of issues or changes. Monitoring frameworks generate framework screen alerts in the event of downtime of primary servers or potential security risks.
CODE offers a proactive check on system implementation to keep the association working productively.
It integrates arranging, sorting, keeping up, and remote access control of fluctuating mechanical frames and system parts.
Main benefits

Anticipating, recognizing and resolving framework problems faster and more accurately is noteworthy
Remote monitoring of frames and systems with inexhaustible safety
Thorough examination of issues and changes with robust answers to implement upgrade
Expand the consistent quality of frameworks and reduce downtime

Main strengths

The basis for improving Code's IT arrangements gives stewardship offices around the world to manage and arrange the IT infrastructure from start to finish.
CODE has the ability to assist around the clock, 7 days a week, to ensure a secure case that ensures protection of customer information and licensed innovation.