When complex projects or serious technical issues arise, you need immediate and effective decisions from certified MySQL experts.
The MySQL team at Code IT has extensive experience designing, launching, and supporting MySQL architectures – the community and enterprise versions – of any complexity or size. Whether we become your team or work alongside your existing team, we will provide the support you need to ensure your systems are kept up and running high.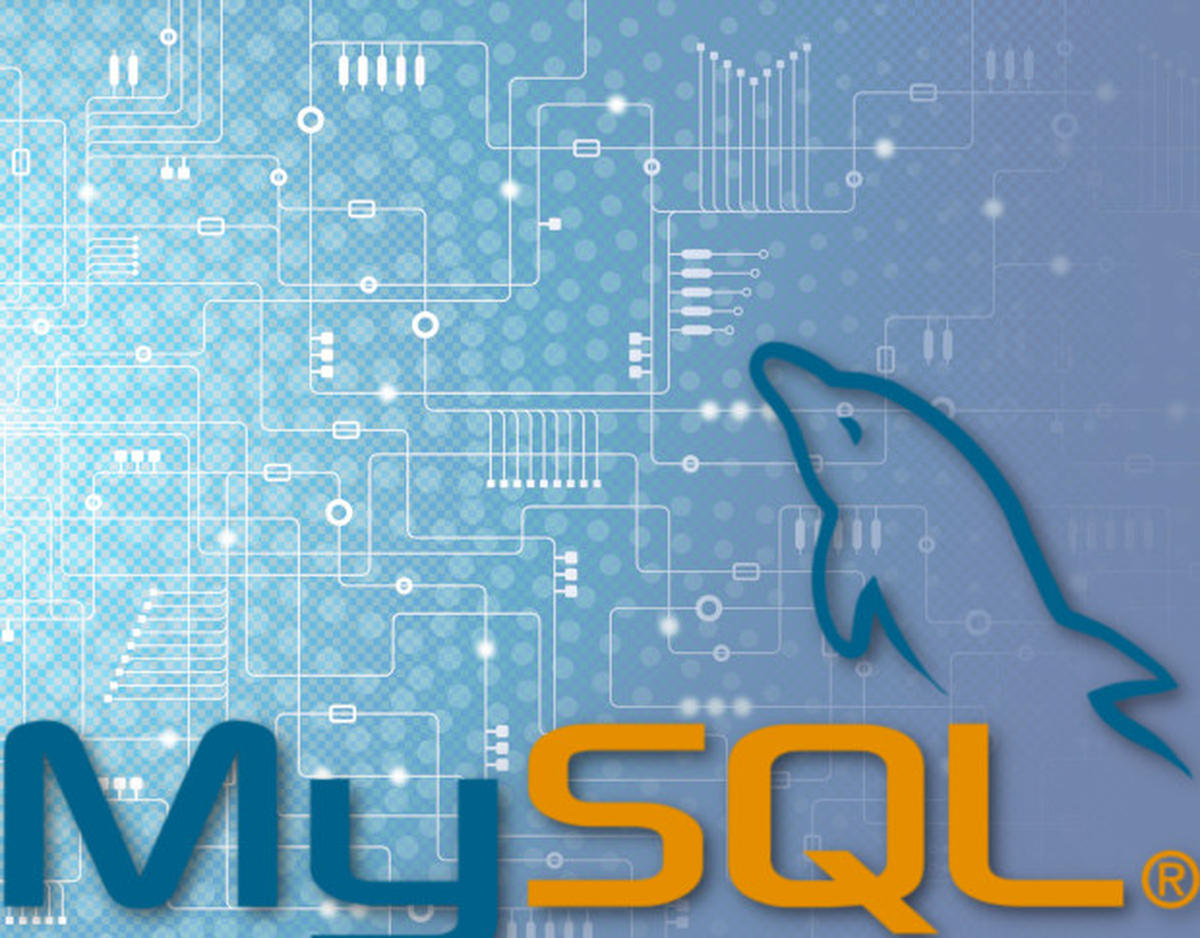 24/7 DBA services
Architecture design and support
Data modeling and database design
Case use and requirements analysis
A detailed detailed plan and map
The ability to plan
Migrate to the cloud
Block design: MySQL NDB Cluster, Galera Cluster for MySQL, Amazon Aurora, and MariaDB Galera Cluster
Promotion and migration planning
Performance tuning and improvement
Monitoring and high availability
Backup, restore and recovery
Advanced troubleshooting for problems
Post required promotions
Automate routine tasks
Health Loop for Monitoring and Management
Contact us to find out And more …
Technologies and products we work with
MySQL Suite (NDB Storage Engine)
MySQL Master High Availability (MHA)
MySQL Replication (Master-Slave, Master-Master Setup)
Tungsten duplicator
MariaDB
MongoDB
NoSQL
Gallera Mass
High scalability (horizontal scaling, segmentation)
محركات التخزين (MyISAM و InnoDB و XtraDB و Archive و Memory و Blackhole و CSV و Federated و Merge و Sphinx و Aria والمزيد)
التوافر العالي (مجموعات النسخ المتماثلة)
Why choose the leading brand?
Our expertise stems from overseeing a multitude of information-driven applications in many working conditions and all projects. We have identified, moved, and dealt with part of the most elusive and important database systems in the world.
Flexible and risk free
Increase, reduce or cancel your Code IT contract with only 30 days' notice and try risk-free  MySQL support services
Over 20 years of providing MySQL support Get access to two thousand years of successful engagements. If you have a challenge, we have likely seen it, solved it, and documented it.
Flexible, dedicated, responsive Our team can fill in the gaps within your existing team or become your team, and manage your system 24/7.
Security and compliance focus We guarantee a high level of security through strict personnel checks, policies, and training on HIPAA / HITECH, PCI DSS and Privacy Act.