Design, implementation and support of networks
Your network is a serious investment. With CODE, it's in the hands of someone you can trust.
As a private company, your system is a huge project. With CODE, you have a suitable and committed set of problem solvers to ensure that everything works easily and that if there are any issues, you generally have someone to talk to.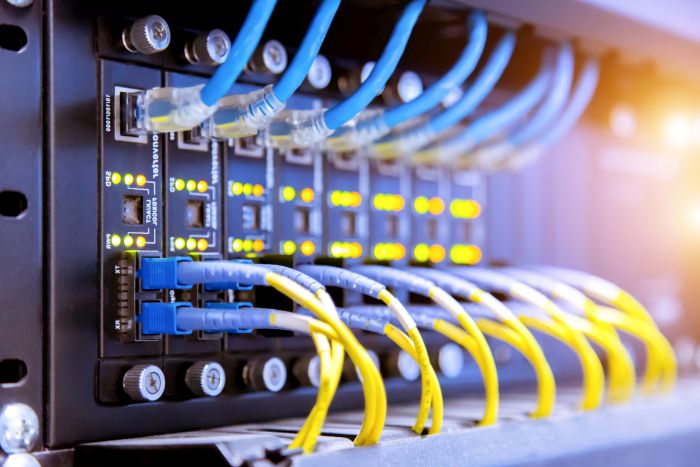 Visualize the framework of your business system, define it, buy it, implement it, and support it – and get creative to ensure it addresses the bulk of your problems at the least imaginable cost
Ensure your system and foundations are adaptable and up-to-date, using the cloud when installing
Help put together an innovative spending plan for your organization so that you can simply prepare when costs arise – meaning no more expensive shocks.
Address your assistance needs with our remote assistance work area, which is constantly staffed when working with 24-hour crisis support.
Handle all the small but essential tasks, for example, recreating the area, defining programming, enhancing information.