Information technology consulting
Ensure that your technology helps you reach your goals through mentoring and proactive planning with Senior Information Officer (CIOs) appointed by our clients.The rate of progress in information technology is increasing day by day. CIOs and business executives have more hardware and department options than at any time in recent memory, but choosing what's right for your business (and spending plan) is more troublesome than at any other time in recent memory. Regardless of whether you need help with your current assignment, or are looking for help with your general IT methodology, we can help.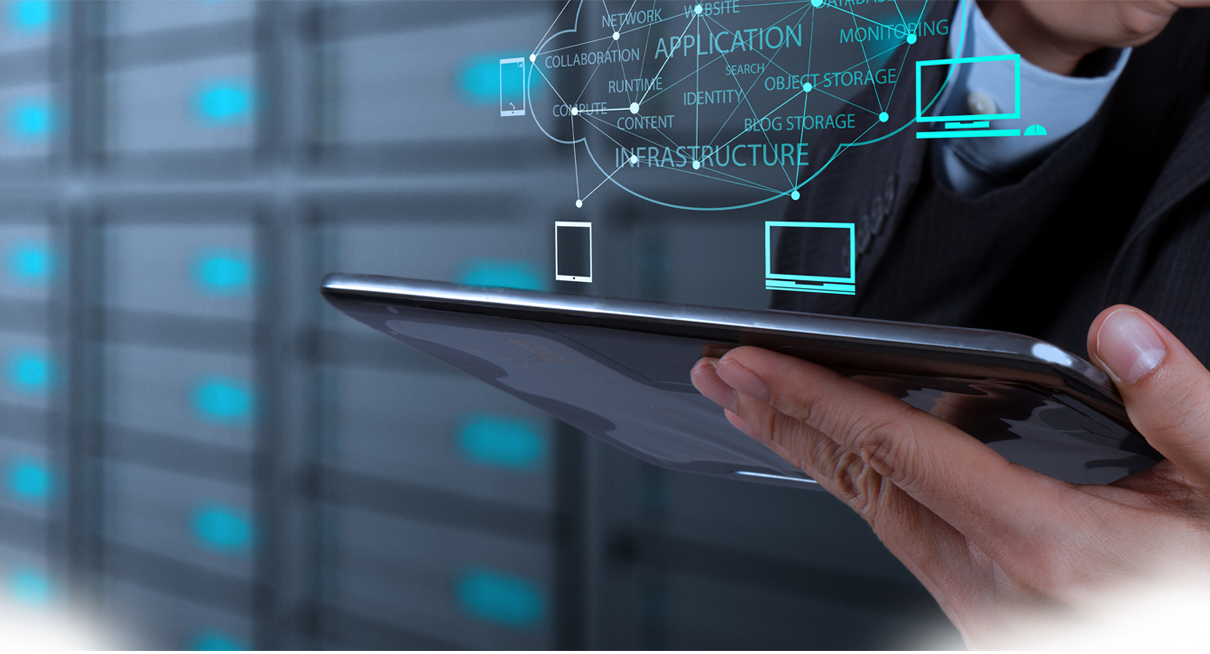 CODE helps you succeed with ...
Annual IT budgetsWith a financial plan setup, you can maintain a strategic distance from staggering expenses and maintenance costs. CODE  makes this for you; A large number of our customers consider these types along with their business spending plans.

Plan documented and flexible by designTo ensure that we help you achieve your goals, our technical design reflects your strategy for success. In the event that your business destinations change, we update your technology intent to keep it modified.

Your IT – It was plannedWith the goal of being generally aware of what is straightforward, we define our proposals, the expected course of events, the estimated spending plan and the benefits gained from your IT design.

A process built to help you succeedOur clients receive a Chief Information Officer (CIO), a favorable ranking record, regular suggestions and directions, and pre-scheduled quarterly gatherings with intentional motive. You will generally understand what alternatives are available to you and how you can ensure the most profitability and security for your business.