Code IT is now Microsoft's gold content and collaboration partner for SharePoint development. We work with industry leaders and deliver value to our clients through unparalleled experience and support, putting them at the forefront of the curve, increasing productivity, savings and ROI K With data generation at a superior rate and rapid growth of organizations, managing the massive collection of content within a collaborative environment becomes the need of the hour. Microsoft Office SharePoint Server provides a single, integrated site where employees can collaborate efficiently and effectively with team members, locate organizational resources, research subject matter experts (SMEs) and company information, manage content and workflow, and leverage corporate business knowledge and insights to make more decisions. Success.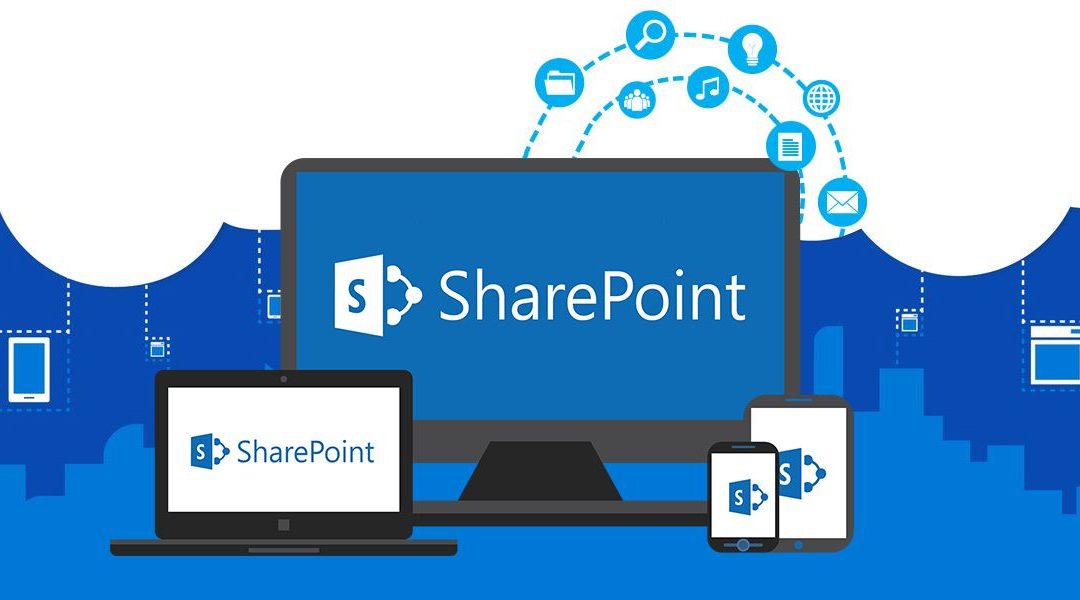 Code IT has years of experience deploying SharePoint solutions, and provides compelling applications that support workflow and reporting tools on servers locally, online, or as a hybrid solution. With our competencies and experience in developing and deploying SharePoint applications and migration from the workplace to the cloud, we provide our enterprise clients with a complete team of experts who maximize your growth, ROI and certification.
Maximize your business value with our solutions
Our SharePoint consultants will evaluate new features, assign them to relevant value for your business cases, and drive end-user empowerment to deliver measurable results.
We will invest in understanding your business goals and aligning them with a strategic roadmap that ensures continuous innovation and makes creating business value our top priority.
STAR KNOWLEDGE SHAREPOINT SOLUTIONS
We help you make decisions faster and keep track of everything in your organization with our smart analytics engine and reports to support more informed decisions.
Provide quick and easy access for users to locate employees, stakeholders, expertise, and content in business applications.
Create and deliver capabilities for your teams based on their role to manage documents, records, and web content with workflow and IRM.
Set up your compliance policies based on your business requirements to ensure business operations and business processes. Our solutions help you decide on a policy setting to allow administrators to keep documents, email, and other files.
We create a collaborative work environment for your teams to work together effectively and efficiently, collaborate on and publish documents, maintain to-do lists, implement workflow processes, and share information through the use of Wikis and BLOGs.
Create personal "my site" portals for your employees to share information with others and personalize their user experience and enterprise website content based on the user's profile. Our consultants ensure that the correct hierarchy is set and reached to ensure smooth collaboration
Design and implement business models that business users can access directly in a web browser and integrate with databases or other business applications.
We build hybrid sites that allow users to have an integrated experience while seamlessly using SharePoint Server and SharePoint Online sites.