Professional web development services
CODE provides efficient web improvement services with our group of competent engineers. Information technology is an essential part of our organization, we take great care in recruiting, supporting and preparing talented developers who are dynamic, experienced and creative.
If there is no site for your business, then your business is not on the web. With an ever-increasing number of individuals using web crawlers to discover data more than any time in recent memory, it is essential for your link to have a dynamic, renewed and responsive website.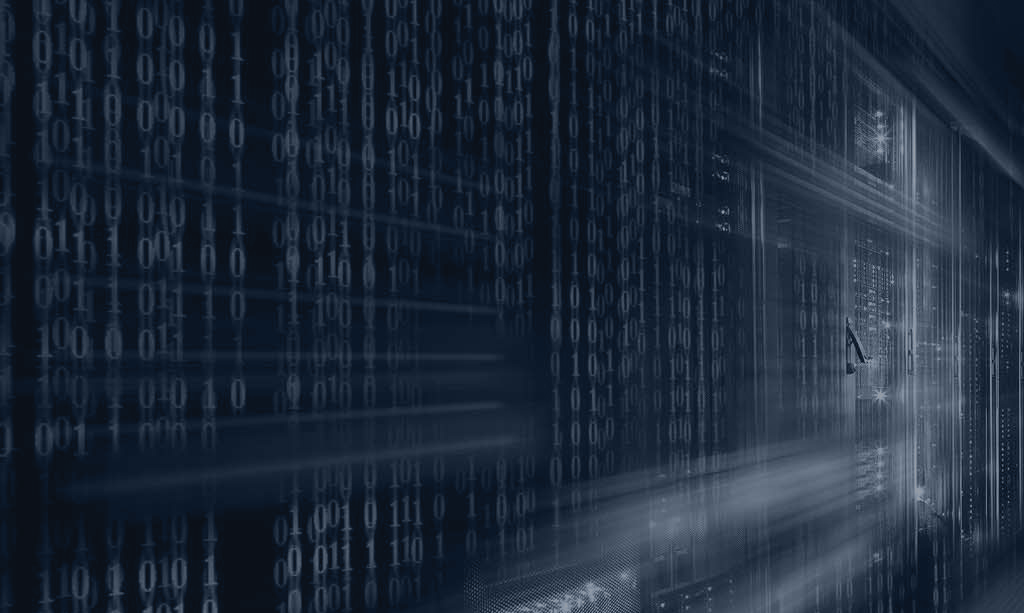 What can we offer for your business?
We create professional web-based apps that can handle large amounts of traffic and gather quick information. These applications may be standalone, or we can continually integrate them with larger web projects.
We can create your own site for your business using any of the available content management systems. We ensure that your data is displayed and formatted so that visitors can quickly and effortlessly connect to what they are looking for.
Simplify your business processes by turning information into robots and company data revenue. Invest less energy on simple tasks, while ensuring that data transfer is accurate and consistent.
Custom web development requires various developments. Based on what you need, which means that our specialists can pick out the best different technologies to achieve exactly what your business needs.
Don't know which tool to use? We can choose and implement the best alternative for you, with the ability to use different technology side by side.
ASP.Net: This technology is integrated with Windows and is supported by Microsoft. This technology is generally used for website optimization.
CMS engineers lean toward WordPress but work with Drupal and Magento on a similar level of brilliance. Our proprietary structure allows us to manufacture multi-use sites on the WordPress stage.