Scalable and enable analytics.
Align IT with business goals with a scalable, cloud-based data warehouse that enables analysis.
They'll love it when you give them access to all of their data.
Your CFO will love how cost-effective it is to use the cloud.
You'll love it when CODE does the work for you.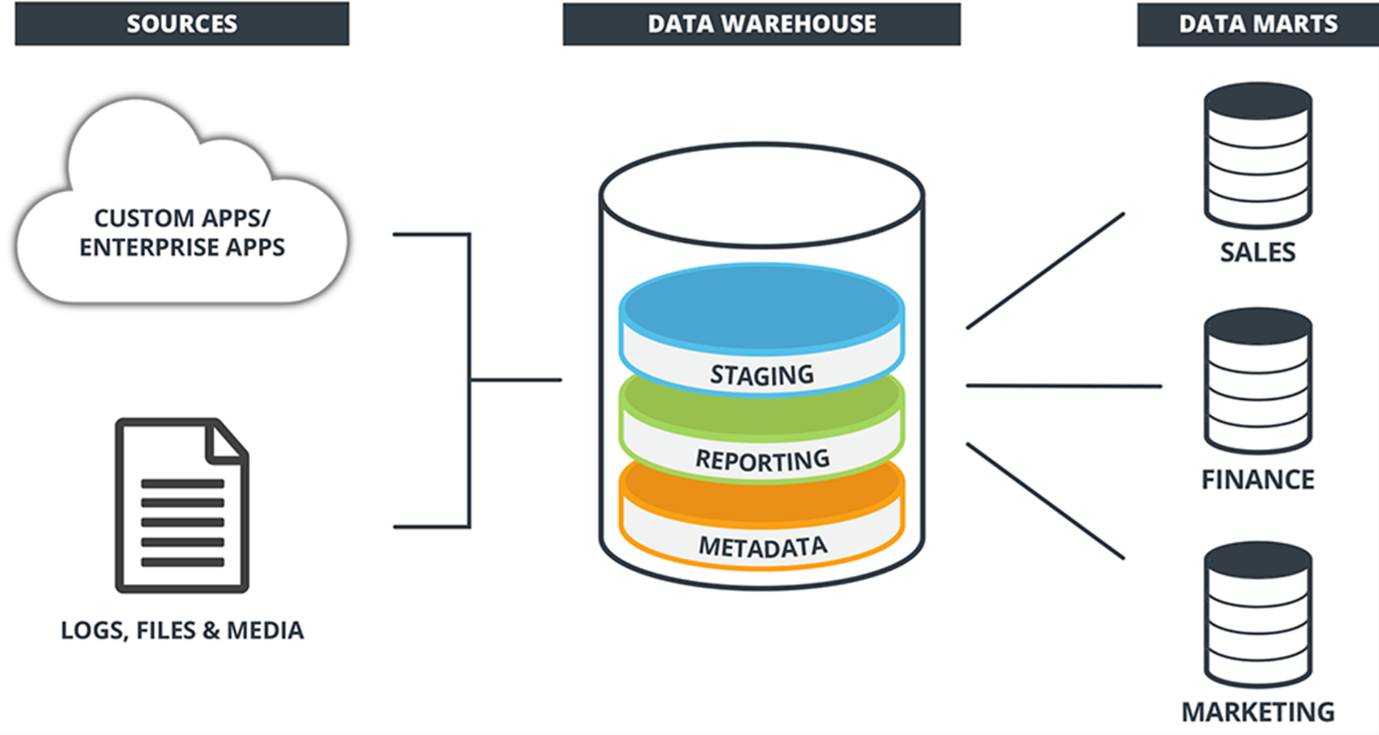 Code's advanced analytics team brings the best of engineering skills; achieve data integration and analytics results faster with a modern data warehouse. Benefit from our 20 years of experience and deep technical expertise in both open source databases and the cloud, and strong relationships with public cloud vendors Google, AWS, and Azure. Adopting a modern, cloud-based data warehouse is the first step towards switching to truly paid data.
We have deep experience in updating data warehouses and unloading data warehouses with Hadoop for your workplace environment.