Comprehensive database consulting services
Do you need your company to be as productive as it can reasonably be expected? Empower your company to achieve new levels of implementation with CODE database consulting departments. Our departments will show you generally accepted ways to grow a more robust and reliable database case, which will create a more coherent and fruitful link or project in general. You can legitimately supervise your information and use it to provide you with the type of business knowledge that the best organizations in the world use to manage their own activities .
CODE database consulting services that you can benefit from are:
With Oracle database consulting, SQL Server consulting, or any of the various different database benefits, our database consulting can enable you to fulfill any of your information pledges on time and on spending plan. The exact opposite thing you will need to do is allow underutilized information, outdated information stages, wasted information frameworks, or some other database-related traps to impede your implementation now or later.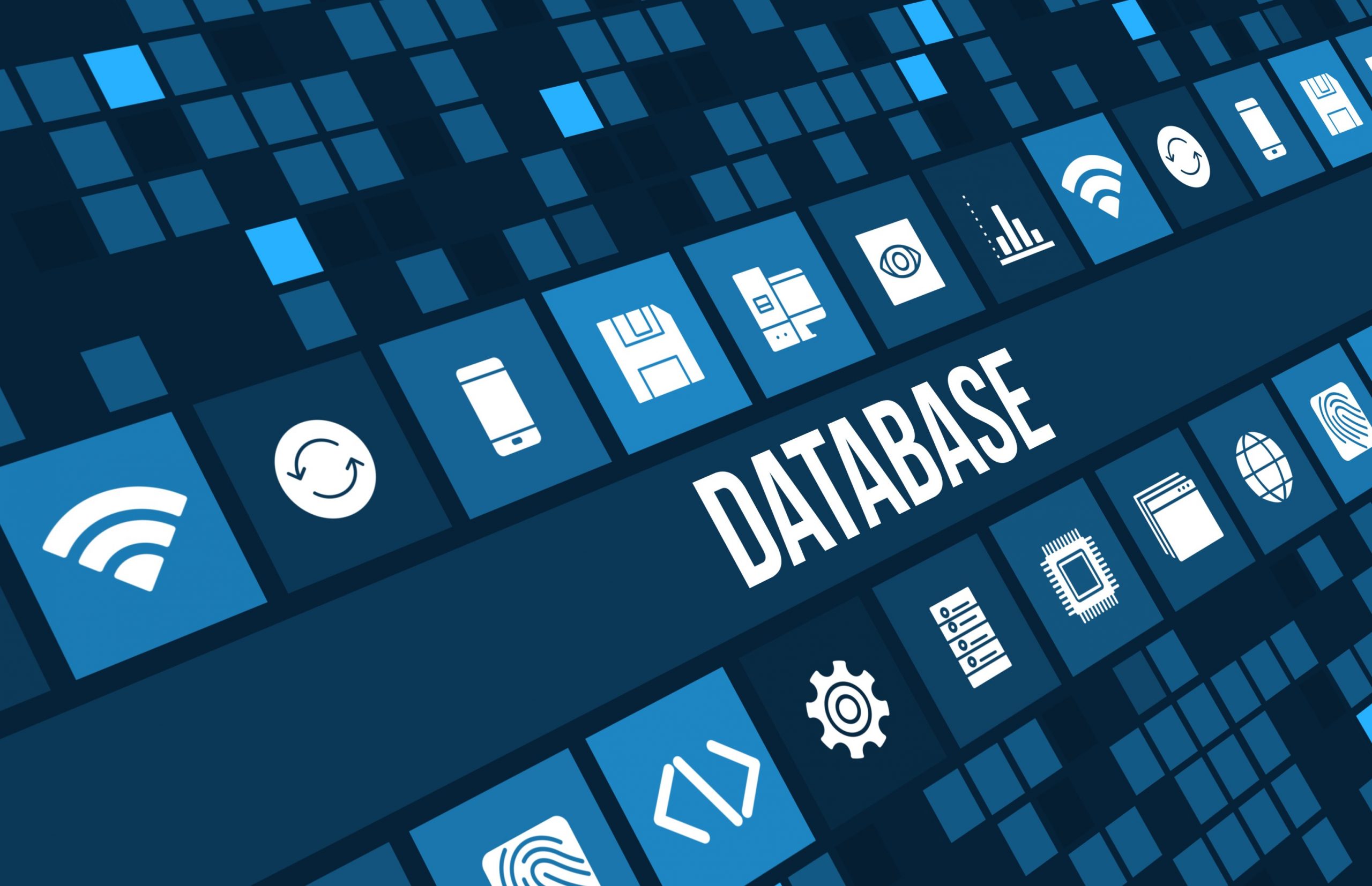 Part of the techniques our database consulting departments can help you include
Helping you maintain a strategic distance from potential downtime and business loss by making us fulfill
A mind-boggling or essential database that requires exceptional capabilities for professionals.
Immediate response to crisis conditions with the same number of database heads (DBA) and authorities as required to investigate and resolve the issue.
Taking the time or working on serious database tasks for you when your internal employee assets are so weak yet.
Helping you quickly submit an information task to meet the fast move toward the due date.
Quickly increase the number of database administrators working for you on large-scale projects.
Update or improve the state of your information to use commercial insight for faster, smarter, better core leadership, all through association or pledge.
Schedule a database consultation today
Information is among the most important assets that claim your bond. How would you like to handle your information better, achieve more with it, and be more fruitful than it? CODE for Information Technology will give you access. You simply have to reach out to us and we will explain to you how our database consulting departments can enable you to separate the greatest motivation from your information. Contact us, to plan a database consultation today, or a web gathering calendar, and take the next step in improving your engagement.