Advanced analysis services
Becoming a market leader starts with data. Used effectively, data can help you create dynamic customer experiences, improve return on investment, reduce time to market, and increase market share. The key to success is making data smart, and companies that currently outperform their competitors are doing just that – using data science to create actionable data.
The advanced analytics team at CODE brings the best engineering and data science skills to meet your business requirements. We work collaboratively with your team to understand your needs and create models to help you unleash the true value of your data. The result is a customized data science solution tailored to your specific intelligence needs, data sets, and the application environment.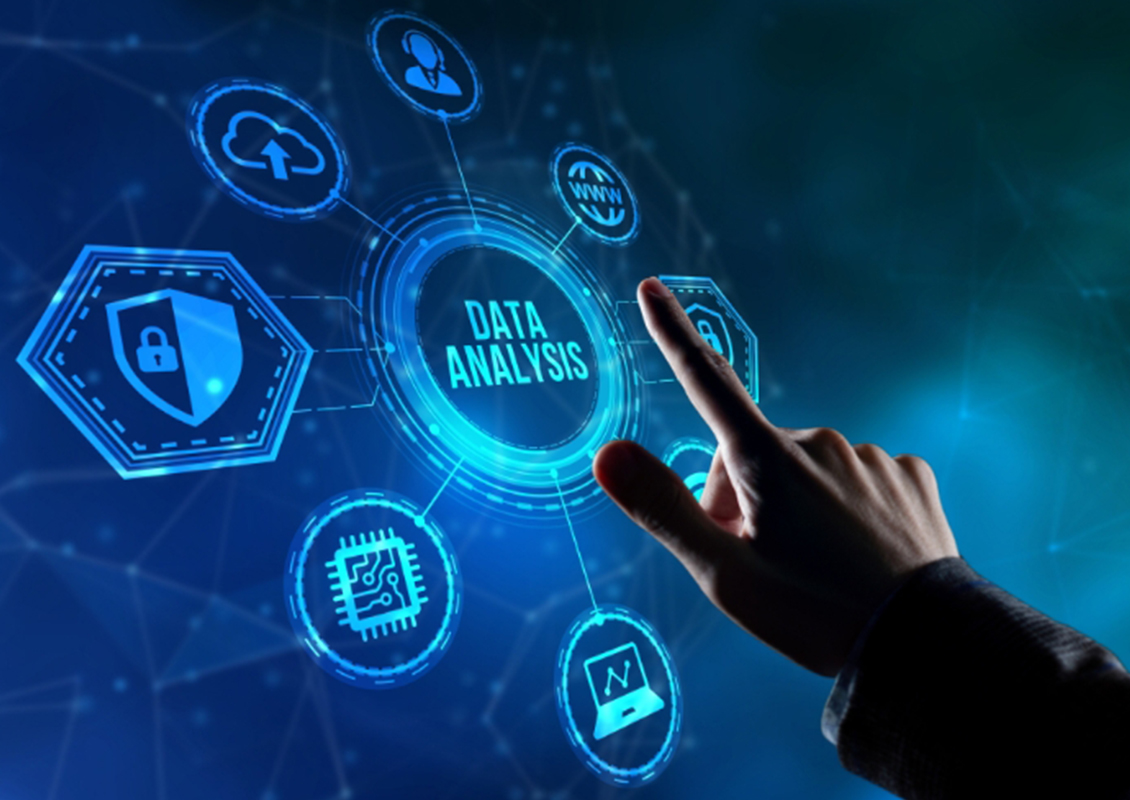 Advanced analytics services
Planning
Set goals
Building models
data analysis
Building a prototype
Prototype Analytics Form
Develop an understanding of the dataset
Analytics model development, features, and visualizations
Integrate solution with website and apps
Monitor and maintain solution operation and performance
Update templates, features and visualizations as required
Update the display of the dataset as required
Benefits of working with CODE
Identify insights, opportunities, and value from all of your data sources.
Delivering interactive experiences through the entire buyer journey to build brand loyalty.
Create an overall customer offering to optimize product development.
Track user behavior and update products and services in real time.
Scale-centric intelligent automated data extraction methodology
Uncertainty modeling
Visualize the network at scale
The Internet of things
Graph theory
Data mining
Classification theory
Game theory
Distributed computing
Web based applications
Mathematical modeling
Proteomo Scaffold (Protein Analysis Software), BioPython, EMBOSS, and Bio-Conductor
Hortonworks Certified Developer
Cloudera is the Authorized Official for Apache Hadoop
Apache Hadoop Certified Cloudera Developer
MapR Certified Administrator
Certified Google Cloud developer
Cloudera Big Data Champion