CODE provides social media management services. We provide social media services, search engine services, and website design services. We create and manage high-performance social media campaigns for business to achieve company goals. Our company manages social media networks such as Twitter, Facebook, Google Plus and Instagram on your behalf. We use related social media marketing services to help businesses grow and achieve goals.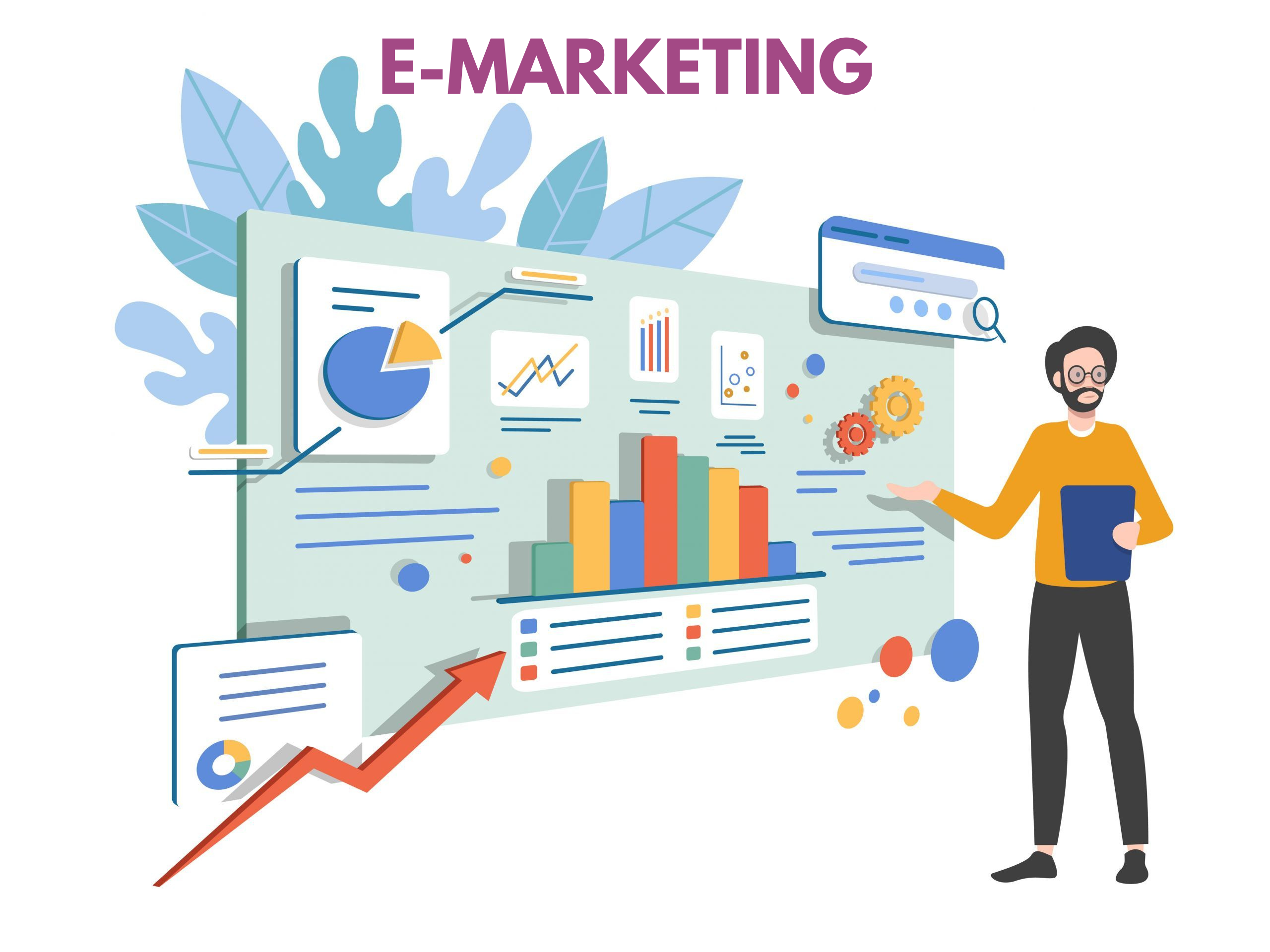 Our social media marketing services enable your business to develop, attention, communications, and website traffic.

Creating brand awareness (Followers):
Developing your supporters via web-based networking media will enable you to build informal exchanges and referrals. These web-based social media marketing services will enable you to build lovers with the right individuals. We will ensure that your followers coordinate the social and economic aspects, concerns, and practices of your lifetime clients.
Building Relationships (Participation):
When you create a strong relationship through interaction with your group of onlookers, they will likely buy from you. We will enable you to expand the sharing (likes, notes, etc.) on your social media posts on the Internet. The more you participate, the more closely you will be connected with your gathering of people.
Extending website width (traffic):
Expanding your site traffic will directly affect leads and deals. We'll focus on creating web-based social networks that drive efforts that drive high volumes of traffic to your site. To build shifts, we can retarget additional promotions to stay ahead of late site visitors.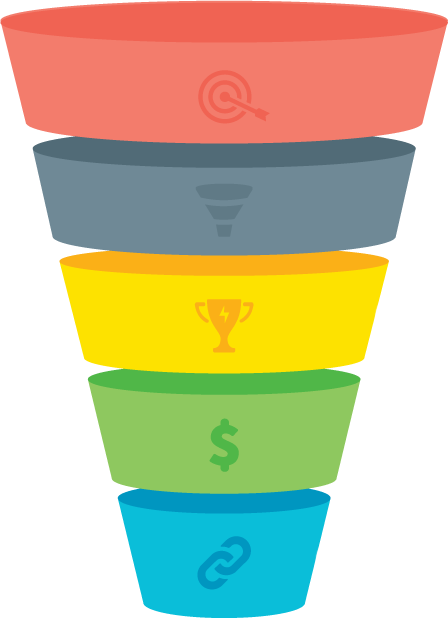 Various organizations have seen the way in which mobile devices help in creating a brand as well as experiencing an impressive development of mobile applications in a short period of time.