Professional data analysis services
CODE as a service analytics puts the power of data in everyone's hands so they can make informed decisions, develop new sources of revenue, improve customer experiences, and more.
This fully managed all-in-one service brings your multi-source data and formats together in the cloud. Then CODE assists with advanced analytics and visualizations to ensure business users and data scientists have access to the data they need.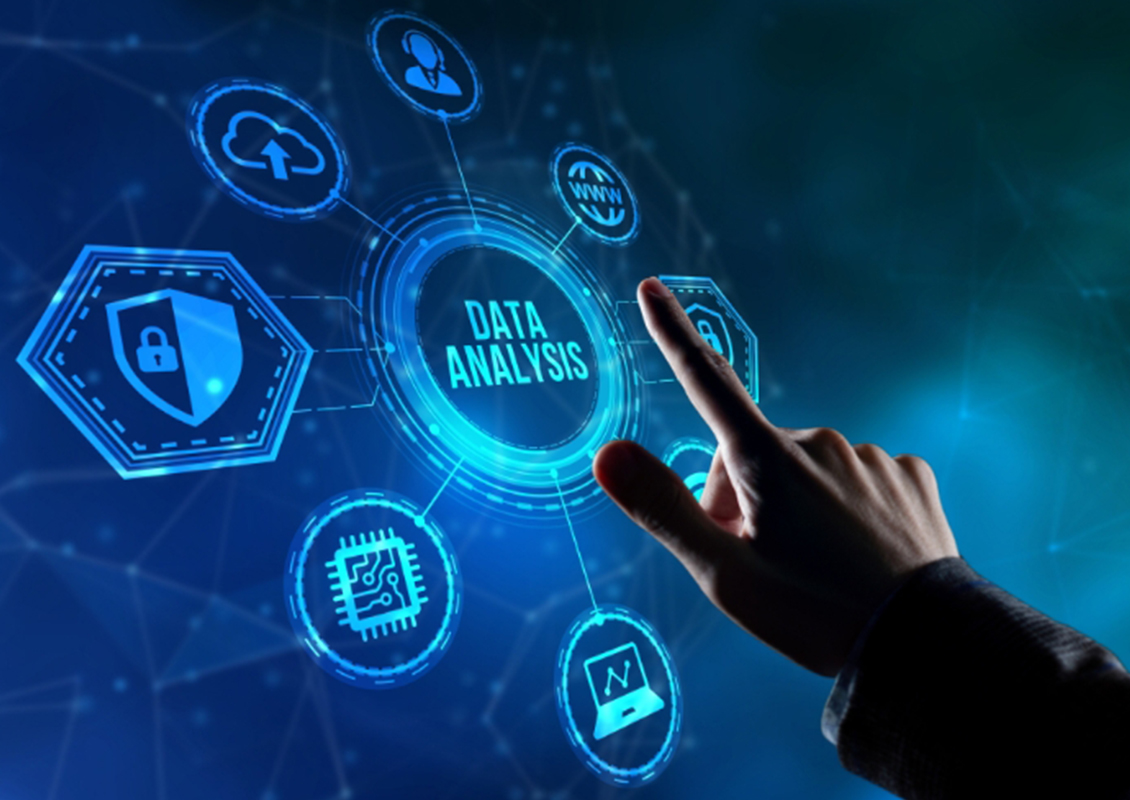 Why CODE Information Technology?
Code's IT flexible and experienced teams not only understand the technology, they also understand your business needs and how to deliver better results faster. Our experts have in-depth knowledge of cloud, big data, analytics, open source, automation, and machine learning.