CODE makes all this possible through a range of data services, from developing data strategy to offering a fully managed solution that turns multiple data streams into commercial value.
Our approach means you get results – results that align with your specific business goals. We combine the latest technologies (cloud, analytics, automation, and machine learning) with our unique blend of technical expertise and hands-on experience to deliver insights, process automation and improve your products.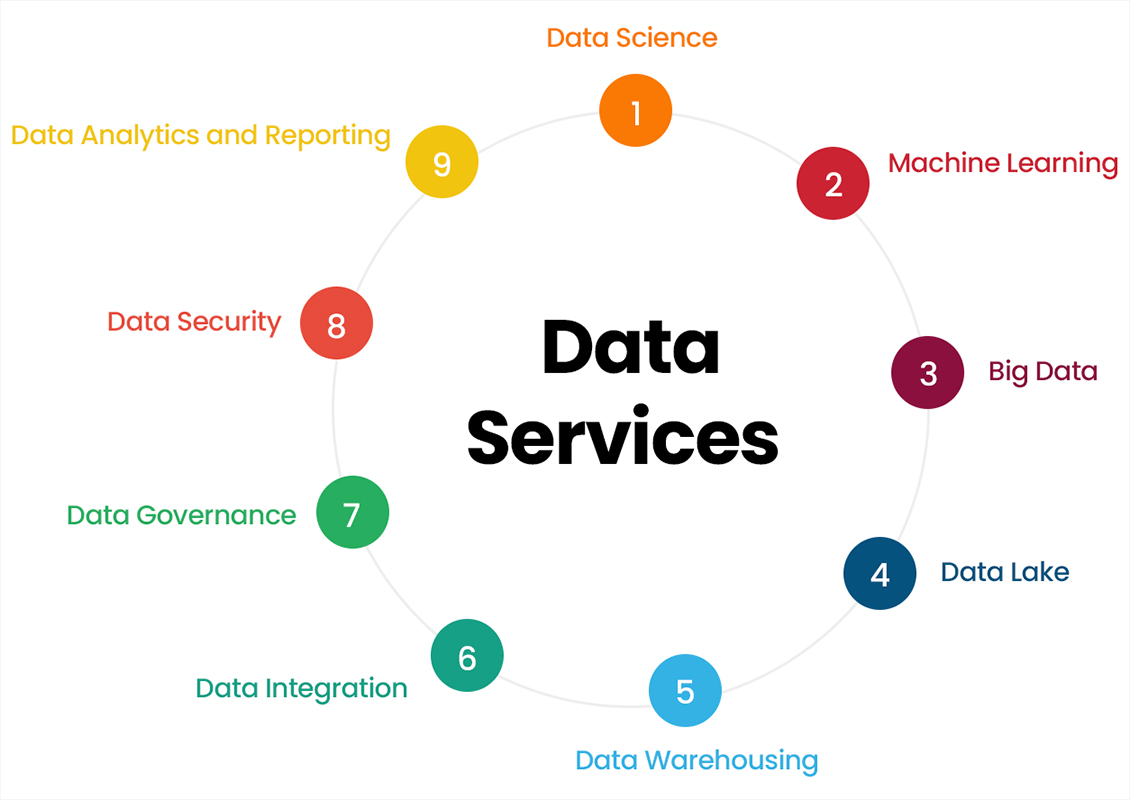 What can data services offer?
Putting data in the hands of all your employees in order to make better decisions, create innovation, and find cost savings.
Give data to your data scientists to create better models to predict the future.
Use data to automate processes and create new products and revenue streams
Do you need professional services?
Get the best now! Just set an appointment
The highest standards of data services
CODE