Mobile application development services
Regardless of whether you are the builder of a startup offering a computing utility, or a large, embedded company trying to build effectiveness, mobile app development deserves the dialogue as a vital need. Versatility is turning into the technology of choice for finding, spending, and sharing data, and an extraordinary customer experience will only put your business in place to capitalize on it.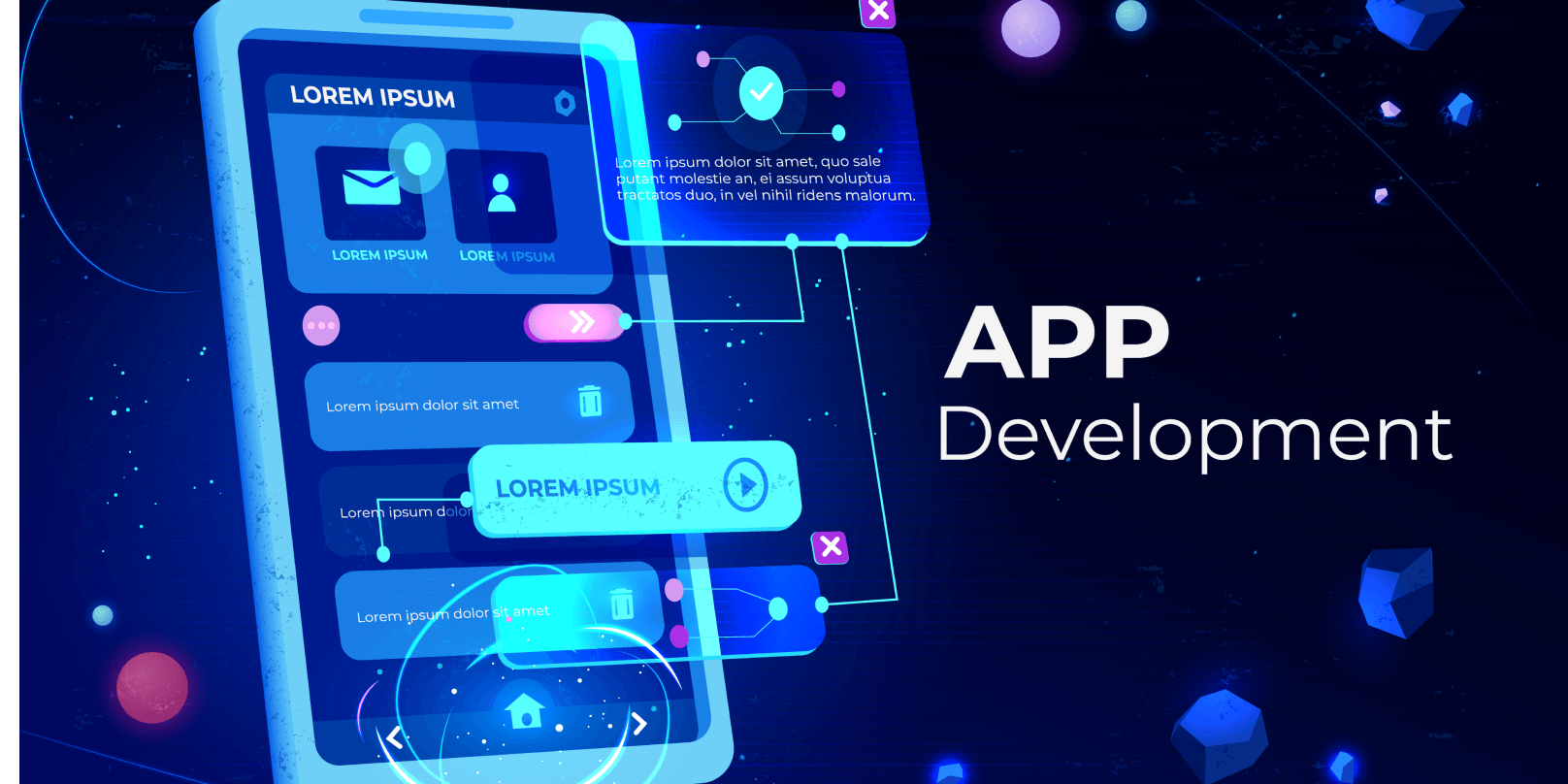 Versatile applications – we generally cherish them. It has gained a great deal of ease in our life, and it has made easy use conceivable. The business world around the world is aware of this reality. Organizations are creating smart mobile applications that make their customers' lives enjoy experiencing every perspective they need. With the increasing selection of cell phones and the beneficial use of applications.
Various organizations have seen the way in which mobile devices help in creating a brand as well as experiencing an impressive development of mobile applications in a short period of time.
The technologies our mobile app developers use
API integration
IBeacon & BLE device integration
Swift
Keychain and Touch ID Security
Analytics
Site services
Payment gateways
Stream audio / video
Apple Watch compatibility
Apple TV compatibility
Material design
protection
API integration
IBeacon & BLE device integration
Location services
Analytics
Payment gateways
NFC
Stream audio / video
Compatibility with Android Wear
Compatibility with Android TV